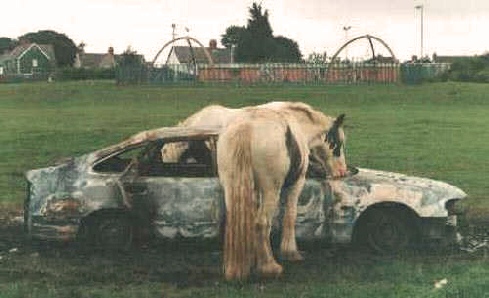 How things were !
In readiness for the housing plans we strongly believe our recreation fields were left to fall in to a state of neglect.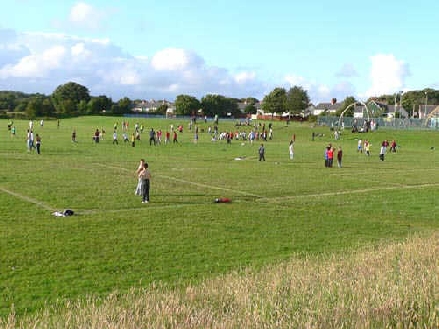 How they are now !
As you can see by working with arson reduction, boulders were put in place to stop stolen cars from entering our fields. It has now been 18 months, no burnt cars.
After working with parks they replaced missing fencing, the problem we had with the horses has now stopped.
Football training with youths and children has given them a lot of respect for recreation field.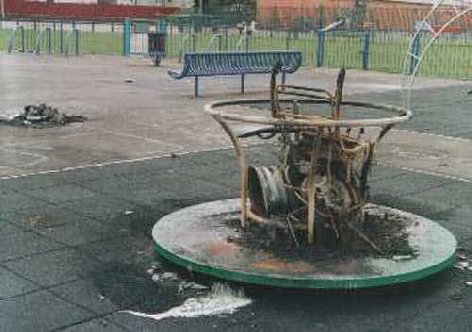 We have not just approached council representatives parks etc, We also spoke to the teenagers, who frequently hang around the park and nicely explained the need to respect the park, so parents would not be put off bringing the younger children along.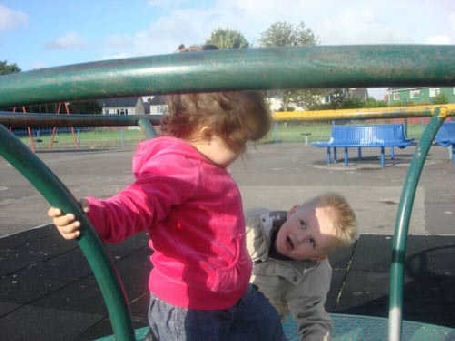 As you can see without being to demanding and explaining how important our recreation fields are to our community the older youths listened to our case.
Since then vandalism has dramatically dropped.
They now also use the bins provided
Working with the Ely children, parents and Tidy Towns litter picking at our recreation field. They are good community events which every body involved enjoy.
We are also educating the children the importance in keeping our recreation field litter
free. I would say our recreation field is a lot cleaner than our litter strewn streets.
Another litter pick with the community and the children at our recreation field.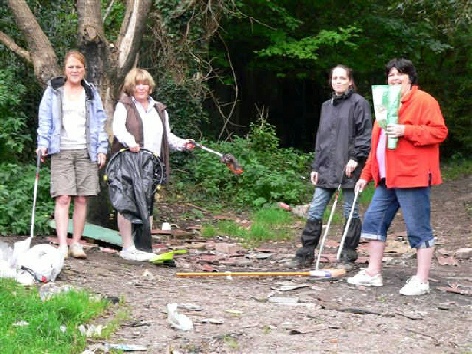 Again litter picking with the community at Pethybridge road site. We believe this site was also neglected in readiness for the housing plans.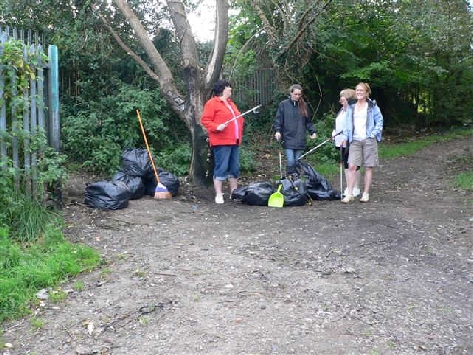 The results speak for themselves; working together in the community can work. This site is a former allotment site. We would like to see it returned as an allotment site with a community garden. We believe by working together and with the schools this could be achieved, it works well in other areas so why should Ely be treated any different.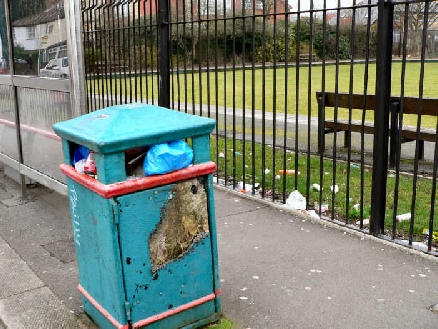 This is just one of our bins in Ely that is over flowing with rubbish. This was left like this for three weeks and only got emptied when this picture was sent into South Wales Echo, which took another
7 days for it to be emptied.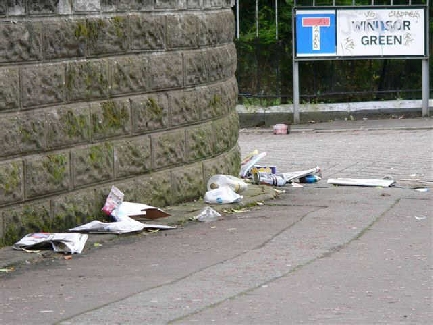 This is just one example of the state the streets in Ely. What will our streets be like if another 330 houses were to be built? I think we will leave that one to your imagination.