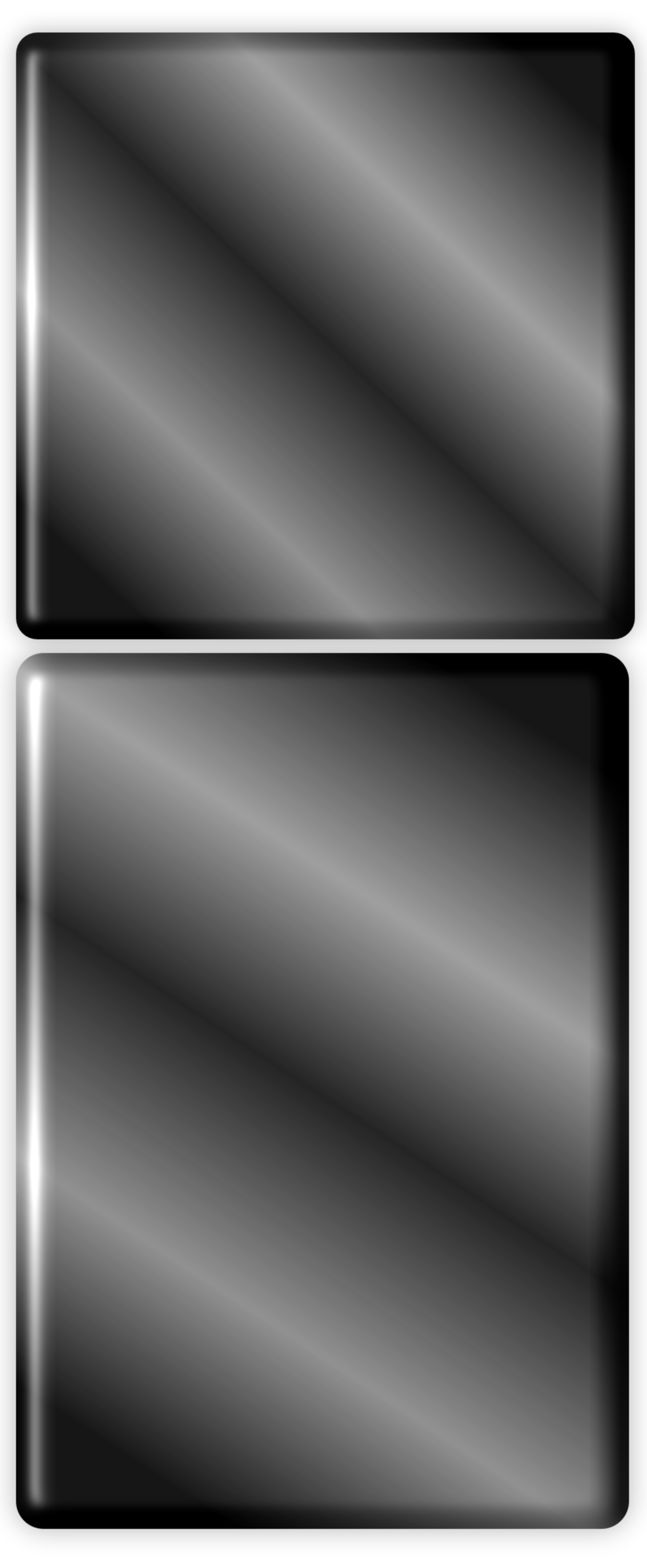 This is Red House road the Ely Garden Villagers arranged for this to be cleared up, by Waste Management. We want people who live in Ely to live in a clean estate.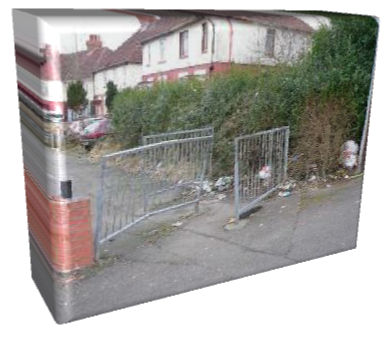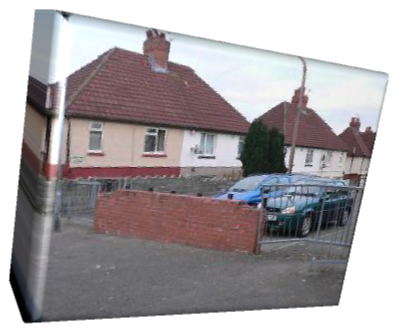 This is Redbrink Court what a mess why do people do this?And why should people put up with it? The Ely Garden Villagers care about how people live in Ely. A resident contacted our group so we phoned Waste Management and Grand Avenuue housing Office and arranged for the rubbish to be cleared up. What a result.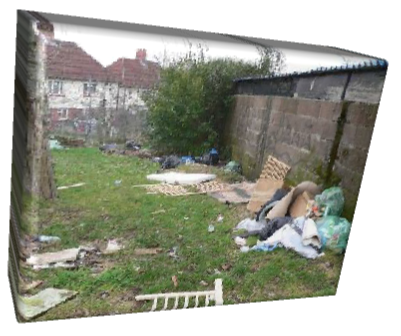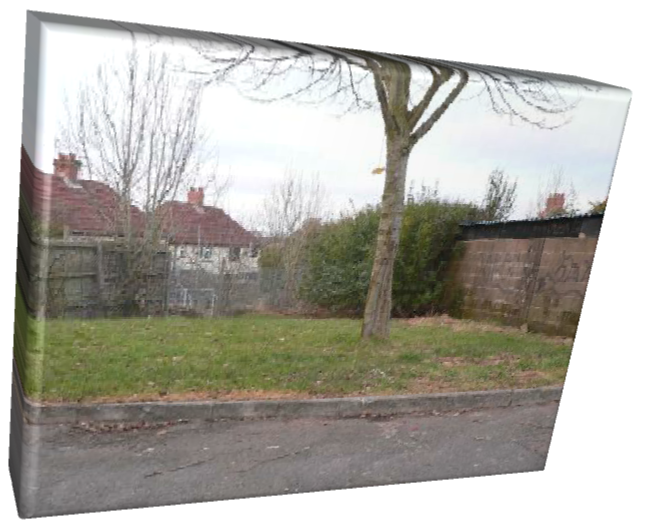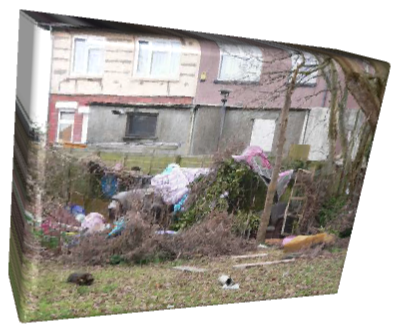 A resident contacted the Ely Garden Villagers with her concerns over the fly tipping behind Highmed road Flats. So our group contacted Waste Management and had the fly tipping removed.

While a member of Ely Garden Villagers were shopping on Grand Avenue shops they were approached by a resident with regards to fly tipping in the walk way near Chartis Crescent we contacted Waste Management and had it removed.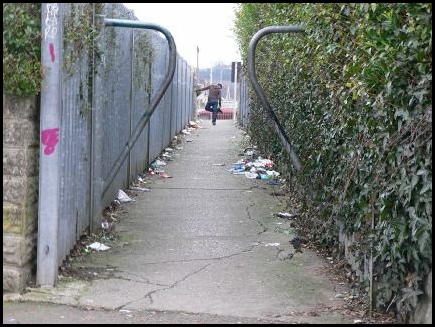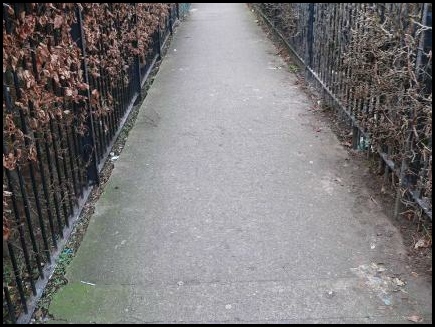 We were again approached about the mess
of road gully . So the Ely Garden Villagers contacted Waste Management and got it cleaned up.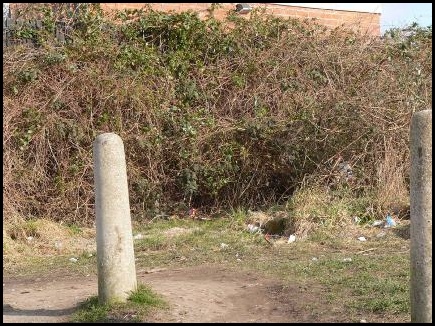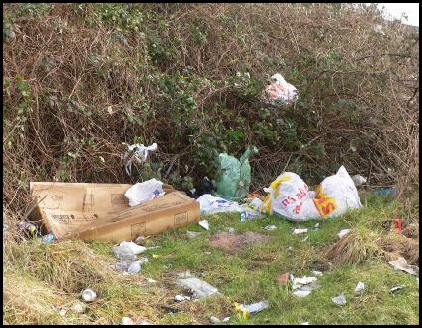 Fly tipping at Wilson road where the old shops use to be why do people do it? We have a excellent rubbish collection service or you can telephone Connect 2 Cardiff 02920872087 they will collect house hold rubbish for free.